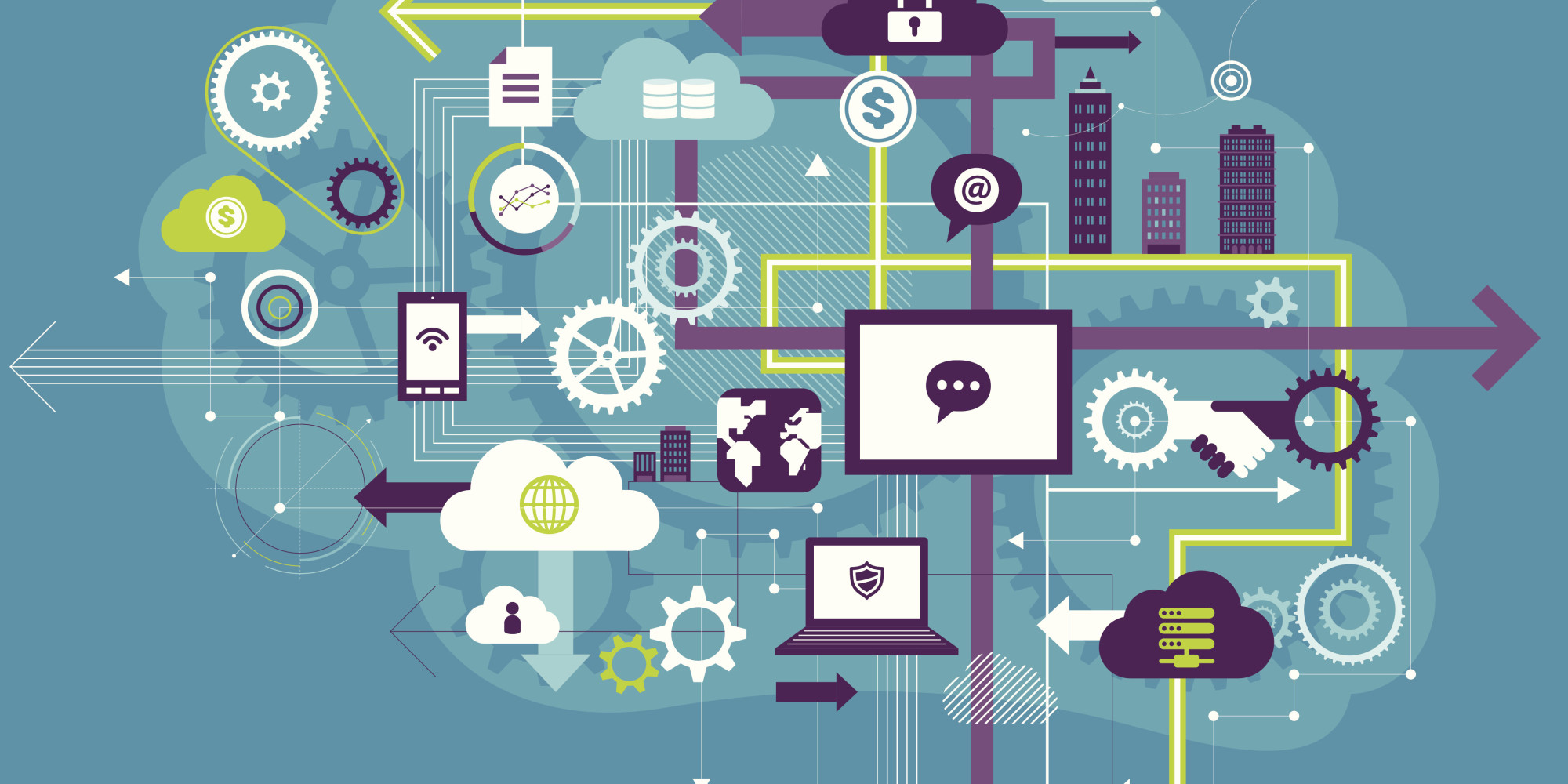 Lab-X Foundation
Creativity + Opportunity
---
Lab-X Foundation is a 501-(c)-(3) non-profit committed to bringing world-class higher education in developing nations and helping to retain talents within the community. We provide hands-on opportunities and global exposure to students and create a unique ecosystem fostering research, innovation and entrepreneurship by partnering with some of the best institutions and corporations in the world.
---
About Us
Success Stories
---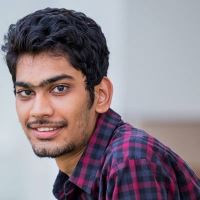 Recent News
STAY UP TO DATE WITH US
---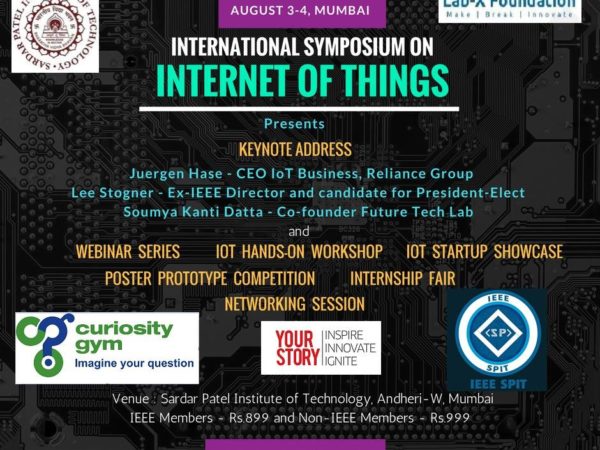 Startup Events India covered the 2016 International Symposium on Internet of Things organized by Lab-X Foundation and Sardar Patel Institute of Technology.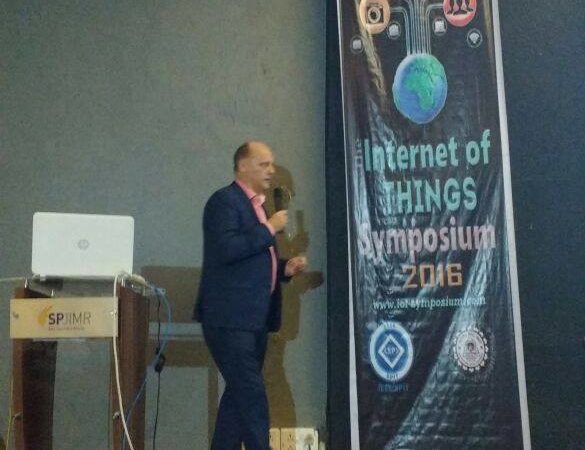 IoT India Magazine covered 2016 International Symposium on Internet of Things organized by Lab-X Foundation and Sardar Patel Institute of Technology