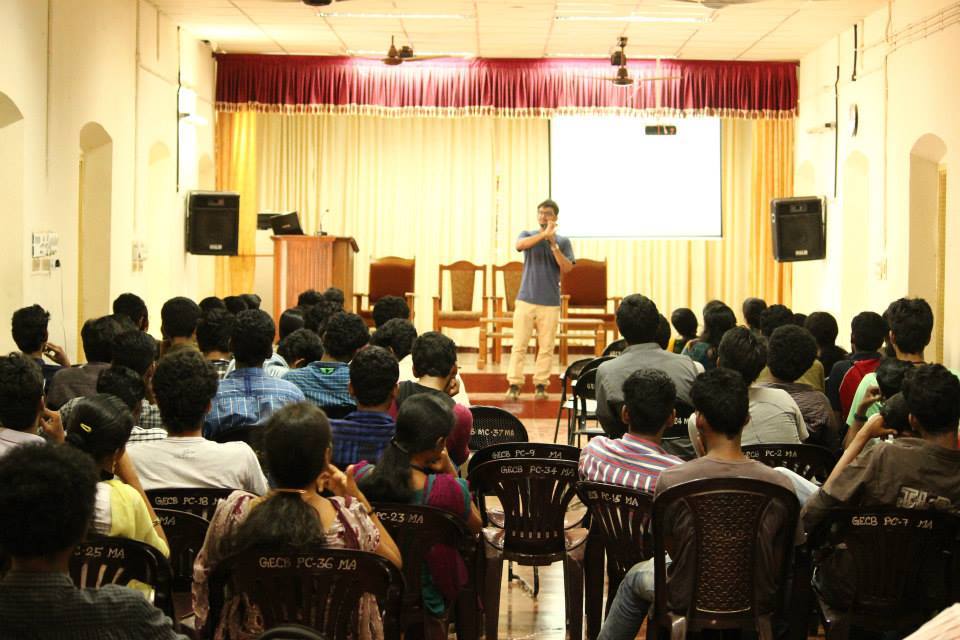 Description
Lab-X's Inspire program is a series of physical and virtual info-sessions and panel discussions with world renowned scientists, professors, industry experts and other role models. This helps you build a support system and grow your network of global leaders, mentors and facilitators. You can interact with the panelists through Q & A. You will get to know about various career paths in your area of interest and how to chalk out your journey to your dream careers!
Some of our previous events :
A seminar on Research and Innovation in Robotics
This seminar was delivered by PhD candidates at MIT working on Robotics and Hypersonic Aircrafts. During this seminar, students got a chance to interact with these experts and be able to ask them questions on what it takes to make a career in controls and robotics.
More details here
Technology & Innovation in Developing Nations
Speakers : Natasha Wright, and Dan Dorsh, MIT
Meet The Scientist : Dr. Archana Sharma
Lab-X's First Inspire event was chaired by Dr. Archana Sharma who is a Senior Scientist who has been working at CERN in The Large Hadron Collider Experiment since 1987. She is one of the most prominent Indian scientists working at CERN near Geneva, Switzerland. It can be proudly claimed that her contributions have played an important role in the discovery of the God particle – The Higgs Boson – in the large hadron collider experiment. Dr. Archana Sharma completed her Masters at Benaras Hindu University (BHU) and her PhD at Delhi University (D.U).