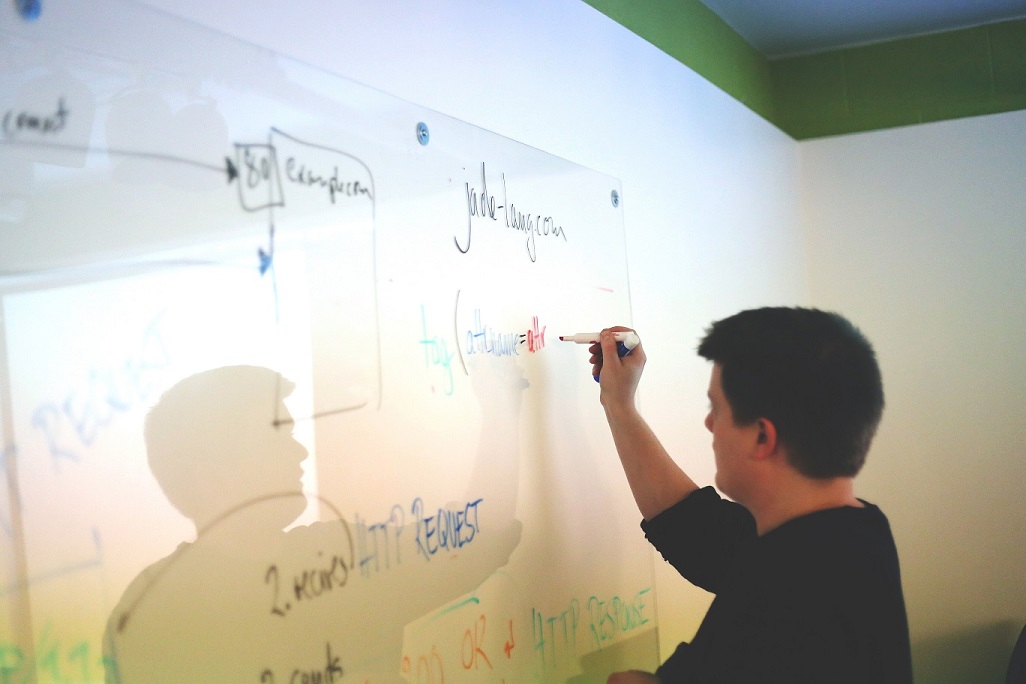 Description
In today's age of globalization, it is extremely important for students to get hands-on experience on cutting edge technology and global exposure so that they can be abreast of the latest developments and build a strong base for further advancement in their field of interest.
The "Intern Me" provides students from schools with limited resources opportunities to participate in a range of different internships to gain hands on real world experience. Lab-X Foundation helps students gain 8-10 week long summer internships by connecting them with scientists and individuals at world class organizations, international universities, national labs in various fields such as fundamental sciences, engineering, business and entrepreneurship, who like us, want to promote STEM. Students are provided stipend during their period of stay and may also get financial assistance on a need basis.
Students work with the host institutes on cutting edge real world problems and develop skills that they otherwise would not have been able to work. Students get to travel abroad, see the world and these internships become life changing experiences, which is evident from the experiences of our Intern Me Alumni. Continue to read to read about all the exciting opportunities out previous interns received.
Process :
Lab-X Foundation invites students who wish to do internships to participate in an open competition. The competition usually open for all students in second, third and fourth year of an accredited engineering program. The competition may involve various rounds based on the skills that may be necessary for performing well during the internship at a particular host institute. The rounds may involve quizzes, problem solving, presentations and interviews. Note that we do not hire candidates ourselves and we are not a hiring agency. We simply want to provide a fair chance to students with great potential but limited resources to connect with some of the top institutes and get noticed.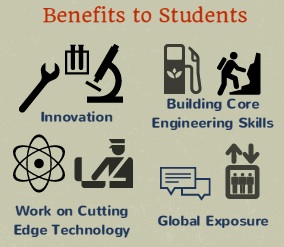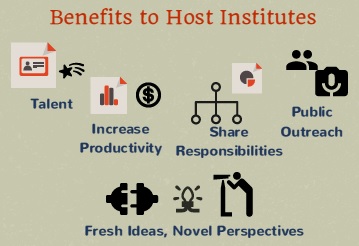 Intern Me Impact Circle