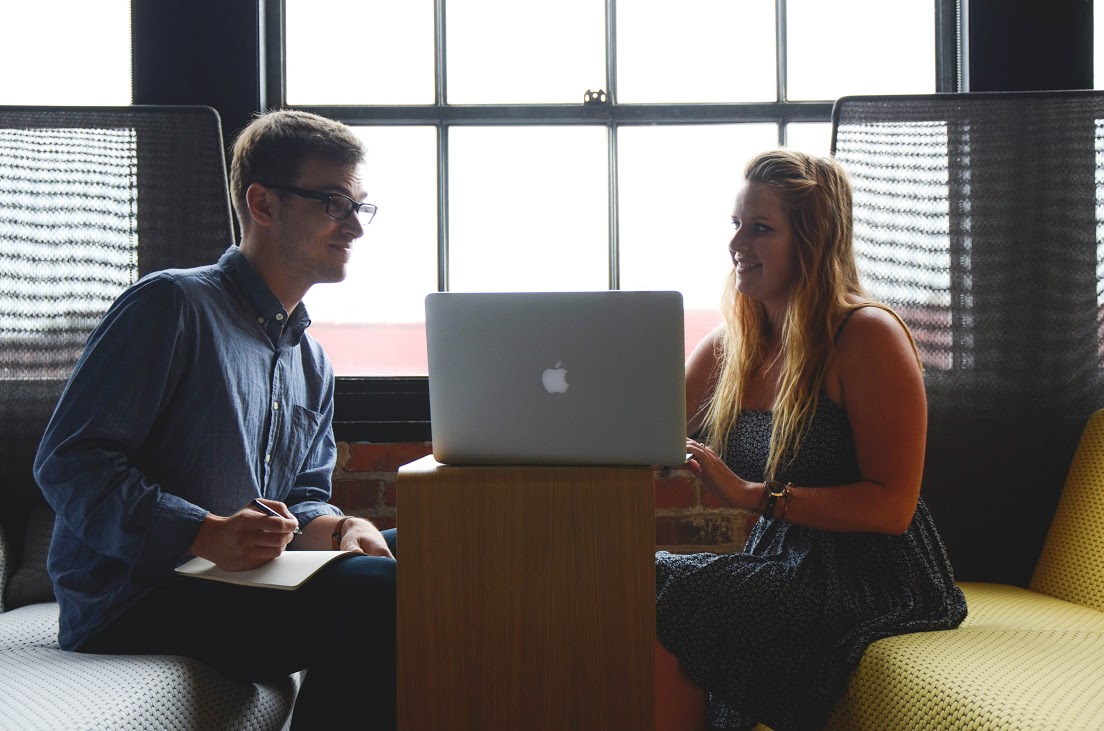 Description
Whether it's technological innovation or socio-economic innovation, Lab-X wants to make sure that students with ideas have access
to the resources they need to bring them to life. Lab-X will provide access to professional mentors who have experience with bringing a project from conceptualization to prototype and finally to a product.
Engineering must evolve through practical hands on experience. If you want to call yourself an engineer, you must know the essential skills of problem solving and converting principles into tangible devices and products.
Want to work on cool projects with industry experts? Lab-X foundation wants to provide you with an amazing opportunity to work on engineering projects that you can turn into excellent research projects or startup ideas. These projects are suitable as engineering final year thesis projects. Lab-X provides you all the mentoring you may need! All that is required of you is the effort to make your project a reality!
Here is an example of a project that we have conducted in the past :
Connecting Sensors to a Server (CS2) as a step to manifest Internet of Things